You Are Not The Only One Not Doing What You Are Supposed To
The Lowest Level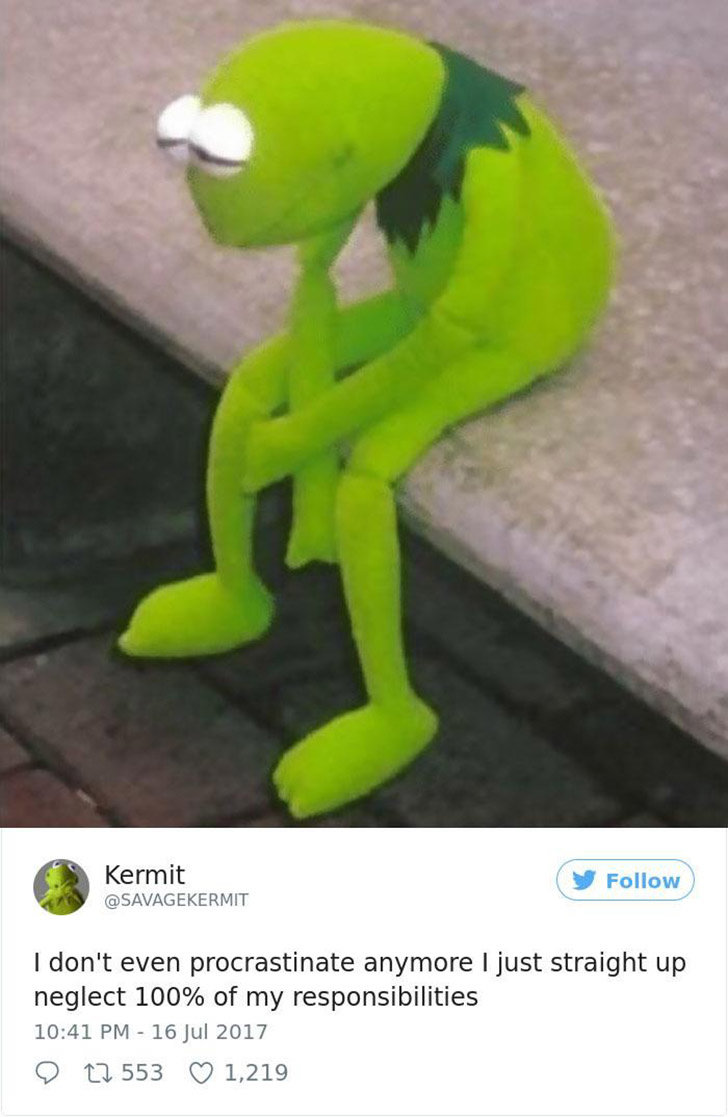 When you reached this point where you are just not doing things because you prefer not doing things you have reached the lowest level possible. It's time to do something with your life! Maybe after reading a few things online.

The Looks Are Everything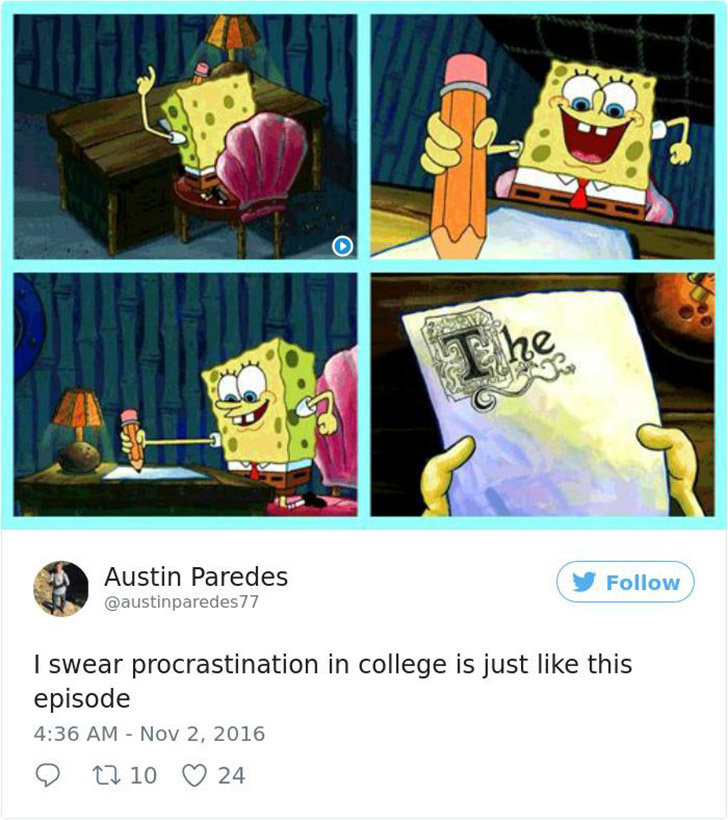 Before starting to write anything for college, you are probably going to waste several minutes drawing and designing the first page. Or maybe just doodling things in your college notepad.