The Richest Women In The World
Alice Walton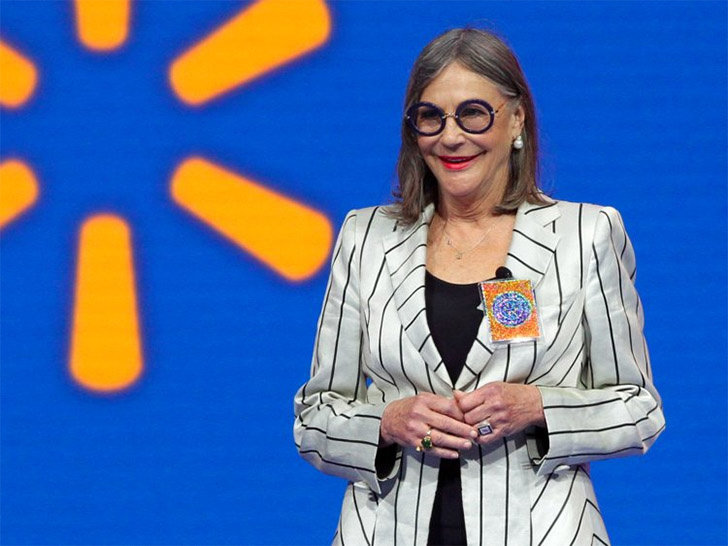 Alice Louise Walton is an American billionaire and heiress to the fortune of Wal-Mart Stores, Inc. She is the daughter of Walmart founder Sam Walton. She is the wealthiest woman in the world.

Francoise Bettencourt Meyers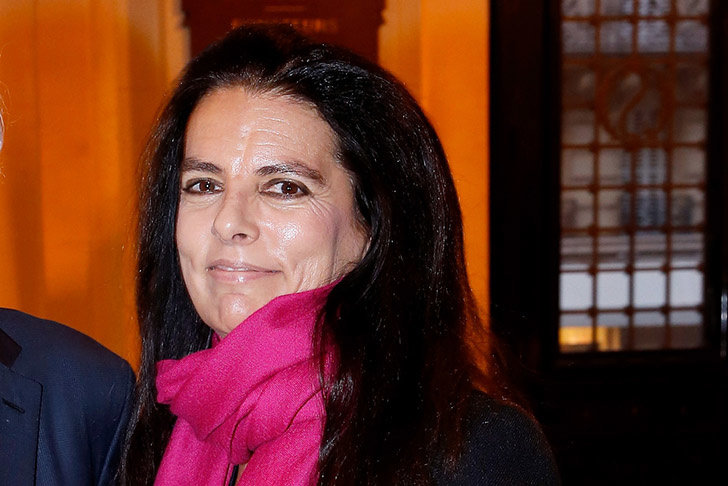 Françoise Bettencourt Meyers is a French billionaire heiress. The only daughter of Liliane Bettencourt (the richest woman in the world before she died in 2017), her family owns the L'Oréal company.