The Funniest Moments At Awards Shows
Iconic selfie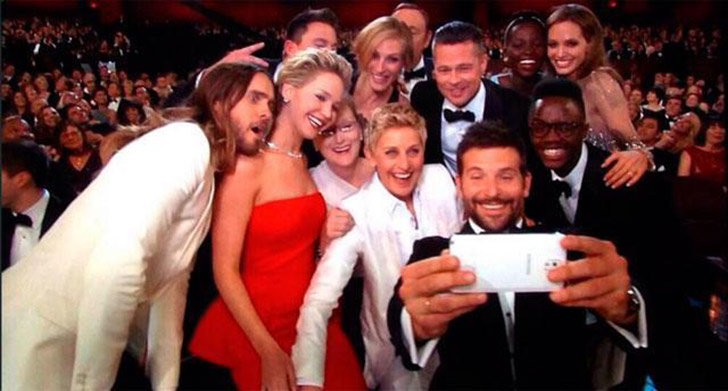 Ellen DeGeneres was the host of the 2014 Oscars gala. She made the world go crazy when she invited a bunch of celebrities to take a photo with her. The famous selfie included Brad Pitt, Jennifer Lawrence, Julia Roberts and Meryl Streep, and some more.

Jennifer Lawrence's blooper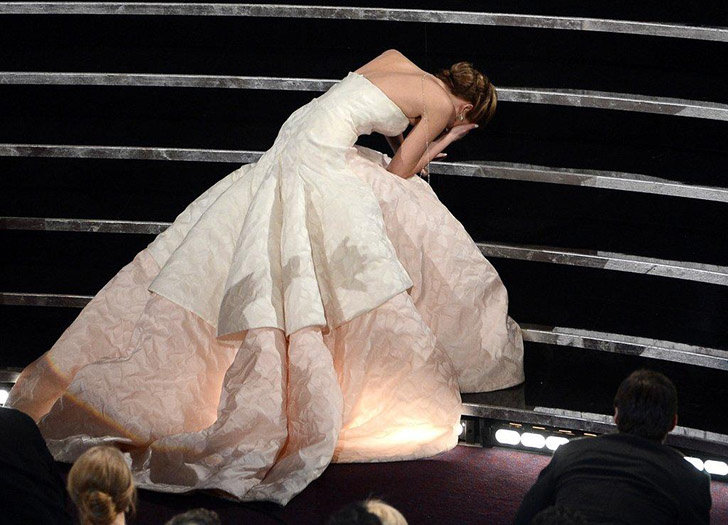 Jennifer Lawrence never goes unnoticed at award shows. During the 2013 Academy Awards gala, she was climbing the stairs to receive her Best Actress Award when she slipped and won the award for the most gracious fall ever.