Places in the world you need to visit if you are a beer lover.
ABBEY BREWERY- BAVARIA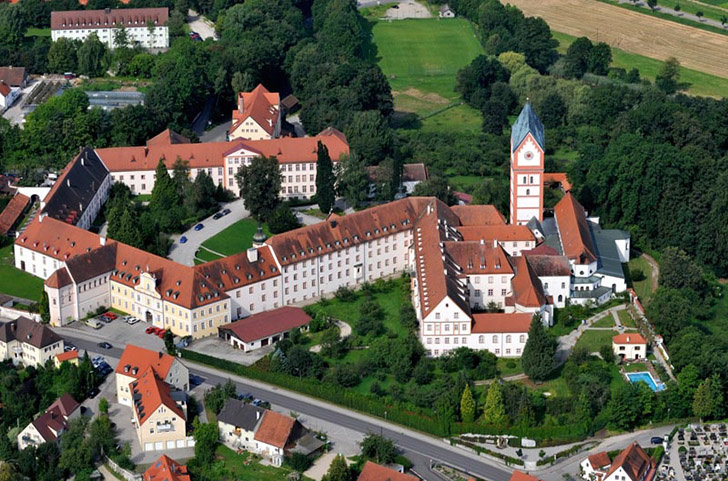 This magical place full of history is home to one of the greatest breweries in Germany. You can go from Munich and spend the night in this old monastery as you drink their excellent beers.

IRELAND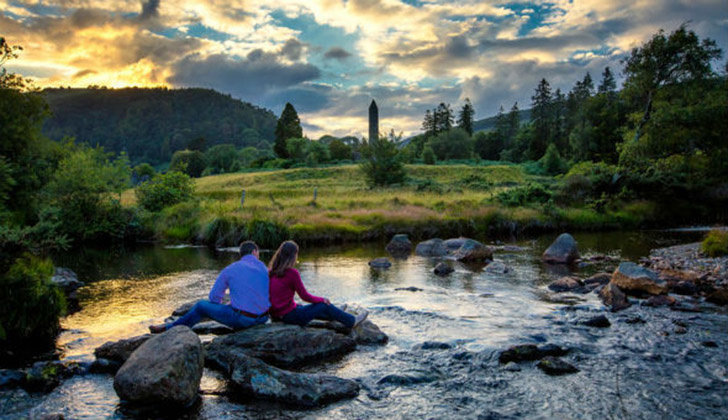 Ireland is the place you probably relate most to beer. This country has a long history of brewing and they're stunning landscapes are equally great, a really good beer destination.