People That Know Rules Are Made To Be Broken
CHALLENGE ACCEPTED.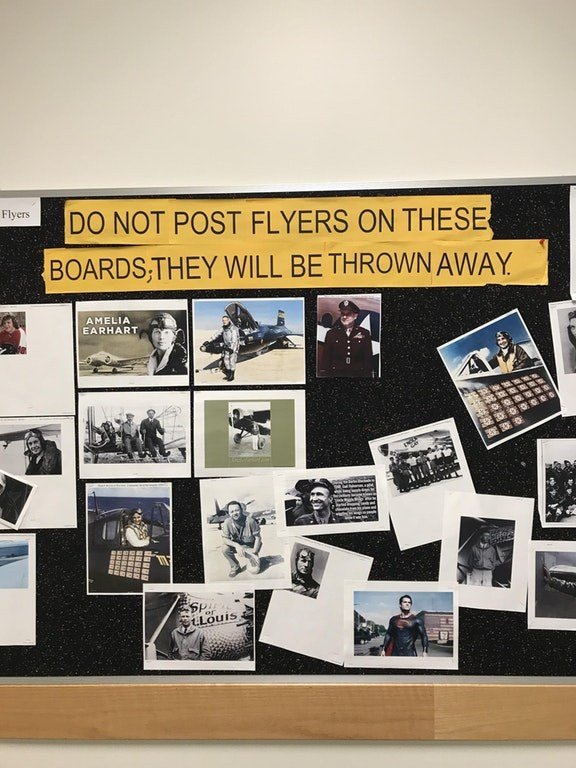 College is the time to be rebel. It is the time to think, to study and to form your own mind, challenge the system and fight for your rights. And also to do hilarious pranks like this one.
GENIOUS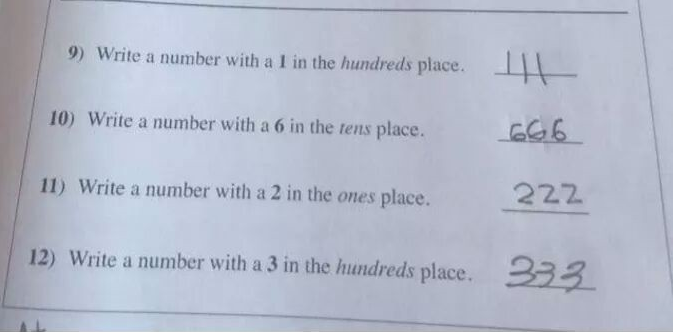 Watch out, world. We are looking at the next Einstein. Actually, no. Because it is know that Einstein sucked at maths. This is beyond him. This is superhero stuff, maybe X Men material. Where is Doctor Xavier when needed?