Facts About Angelina Jolie
Birth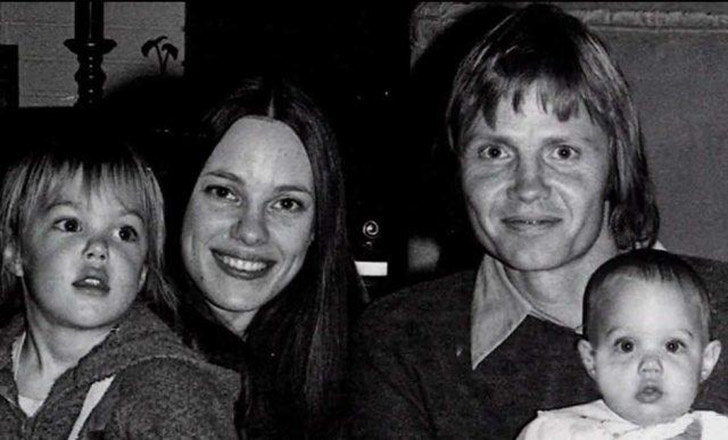 She was born June 4, 1975, in Los Angeles, to the actors Jon Voight and Marcheline Bertrand. She has an older brother, named James Haven, who is also an actor.

Blood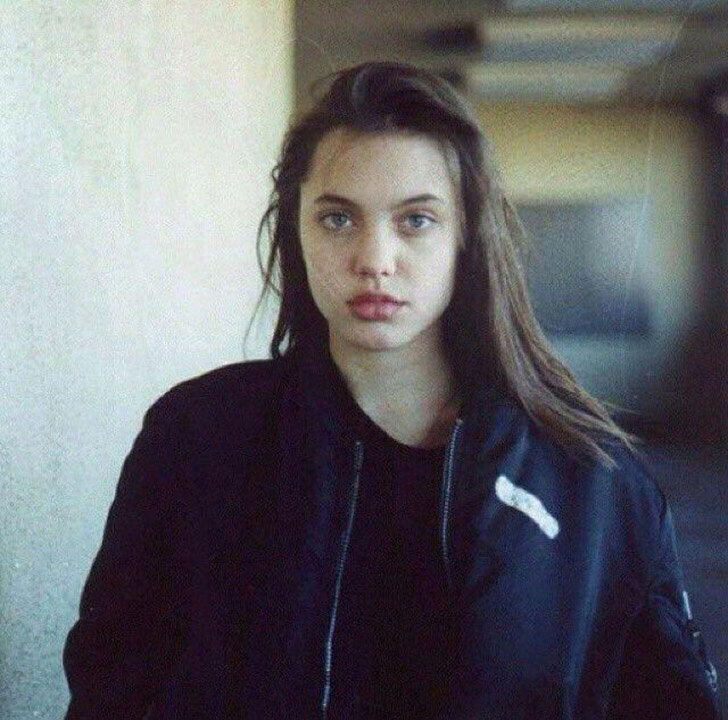 Her undeniable beauty comes from a mix of blood traces from many different places: France, Germany, Slovakia, Netherlands, Canada and Native American.

She is originally blonde but has dyed her hair since she was very young.