Build your own furniture. Great ideas to refurbish your living room.
Ready, seat, read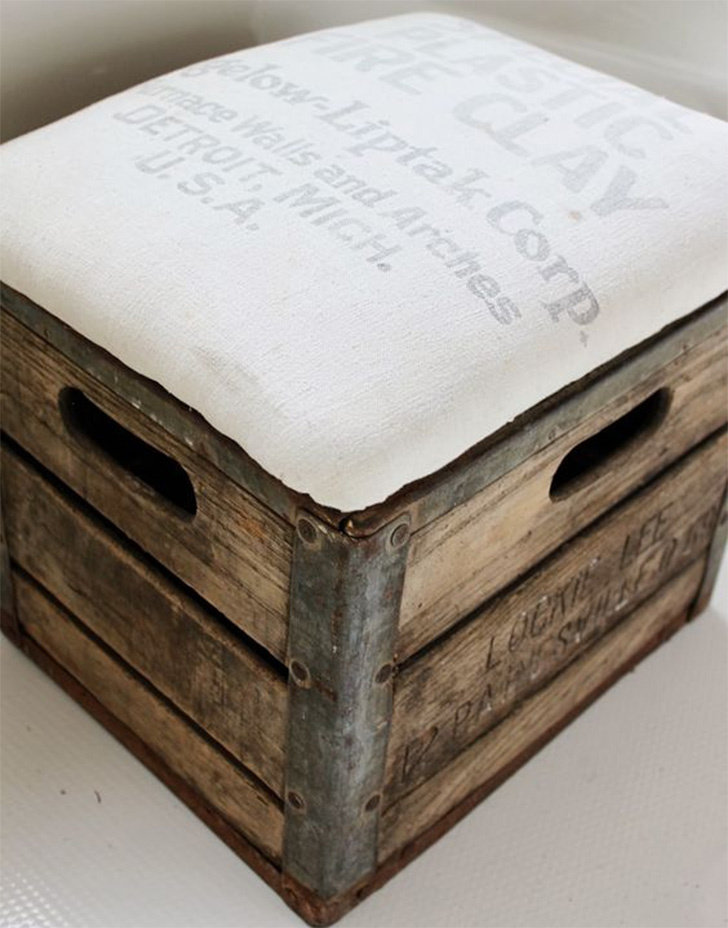 This seat serves you as so many things that while typing I'm trying to build one for myself. Stash all your books in this seat made of boxes and spend countless rainy afternoons reading your favorite novels

Pallet coffee table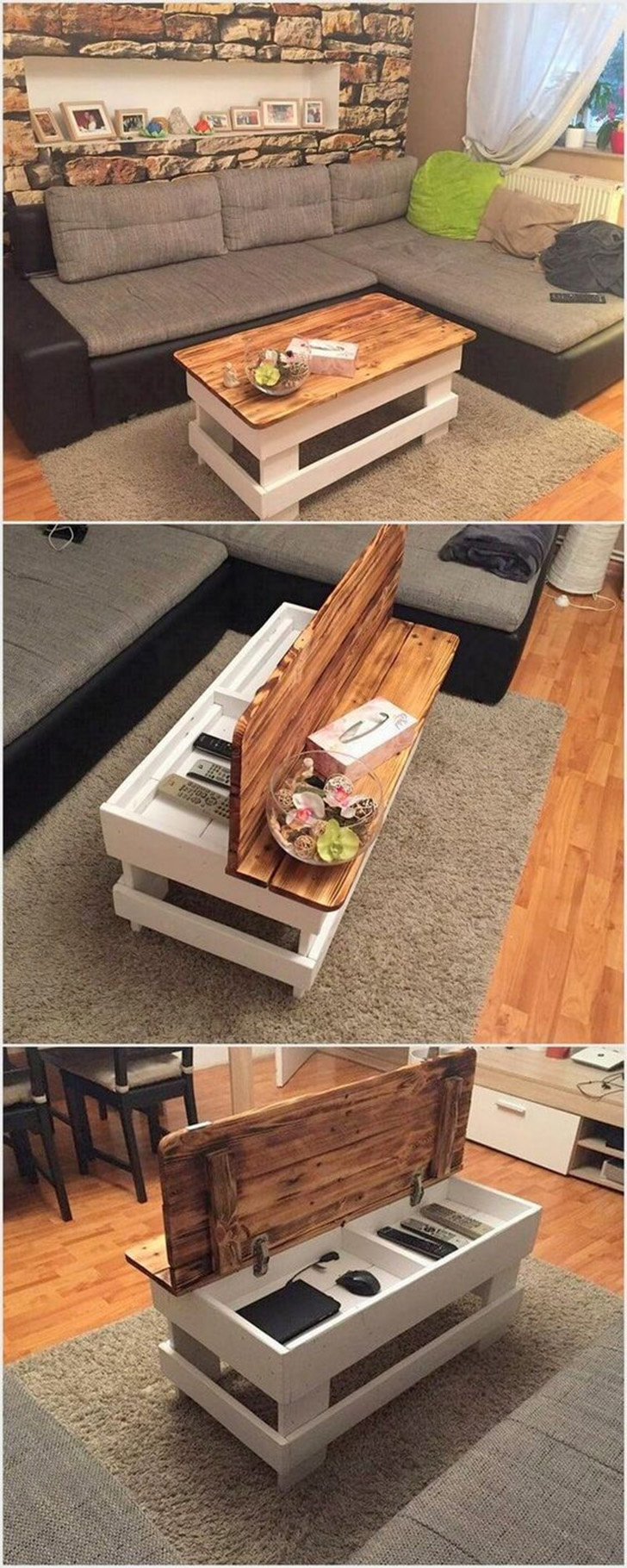 If there are things you can never find because they are scattered all over the room, this table is an unchallenging solution. It also works just fine for snacks and a beer. Maybe two. Or three.